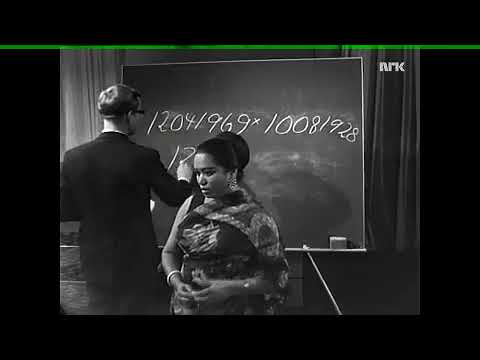 I deeply respect Jeonghee Lee, Marc Jornet Sanz, Willem Bouman etc.
However none of them are able to multiply in a glance like Miss Devi did.
I think currently we have normal people getting fast in doing multiplications and other mental calculation tasks. Don't get me wrong, they are very skilled.