Here's something a bit different to what we usually get on this form: Music.
In this video,
This musician doesn't play this form of music much. This is his first time hearing this song. In this video, he listens to the song ONCE and recalls the entire thing almost perfectly straight away: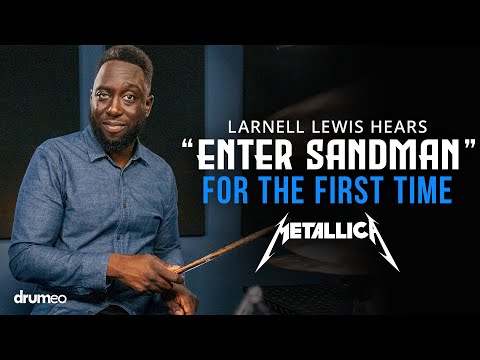 This one's only going to be of much interest if you're a musician but think of all the information he's memorising here and he's doing it all with basically ZERO memory techniques of the kind we read on the forum. Now think about traditional oral cultures with song and dance and wow, this is a very under utilised goldmine in memory, including memory sports.
When I'm memorising music, I'm putting the patterns into emotional units and linking to my body physically. You can see some of this in this musician with his body language and mental rehearsal but I'd like to see more.
Now to apply this to other memory feats.